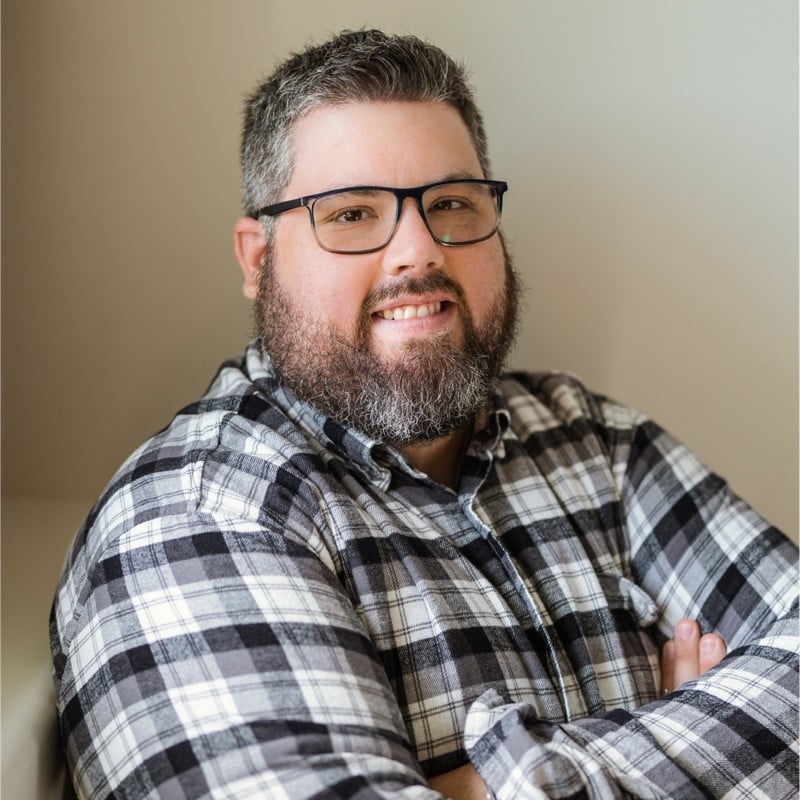 I am a SDET @ Early Warning Services
With over 10 years of experience with Quality Assurance. Expertise in manual and automated testing of React website. Utilizing Geb, Spock, Selenium, Rest-assured, and Postman using Java and JavaScript.
- Introduced Automation Frameworks to companies using proof of concept.
- Created over 90,000 back-end test checking prices for a shopping cart website.
- Launched a multi-million dollar eCommerce site, with little to no defects.
- Have define several new QA processes to improve the process.
Software is my passion and I am always looking to learn more about different kinds of software. Weather it is working on my home lab or blogging about QA, you will find me happy on my computer.
Hours Saved w/ Automation
6,256
Hours on Stack Overflow
212
Monster Energy Consumed
20,000