Education
2005-2008
Software Engineering(No Degree)
Iowa State University
2008-2015
Management Information Systems
Bellevue University
Experience
June 2022 - Current
Software Development Engineer in Test
Early Warning Services

UI and API Automation using a custom framework using Java, Selenium, and TestNG. Also using Gitlab and browserstack to run automated test.
March 2022 - June 2022
Lead QA Engineer
Ameritas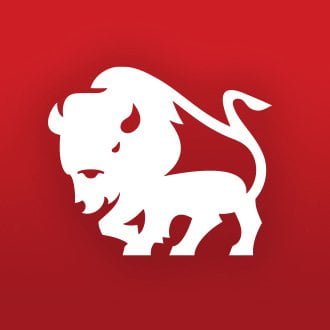 UI and API Automation as part of an Agile scrum team. Using Postman, Lodash, Chai, Javascript, moment, Rest-assured, and Newman for API testing. UI automation using Groovy, Geb, and Spock.
April 2019 - March 2022
Senior QA Engineer
Ameritas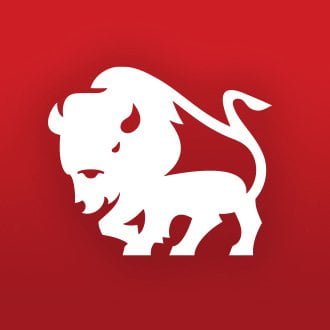 UI and API Automation as part of an Agile scrum team. Using Postman, Lodash, Chai, Javascript, moment, Rest-assured, and Newman for API testing. UI automation using Groovy, Geb, and Spock.
July 2018 - March 2019
QA Technical Lead
MacPractice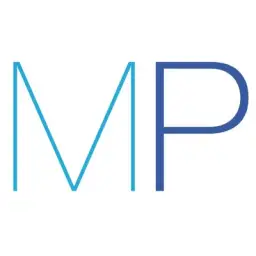 The Technical Lead takes on task and tools as assigned such as the build system, learning and implementation of automated test for API and UI. Using Java, Selenium, Cucumber, and Serenity to automate React website. API testing with Postman and Newman using Gitlab runners.
Sep 2013 - July 2018
QA Analyst
MacPractice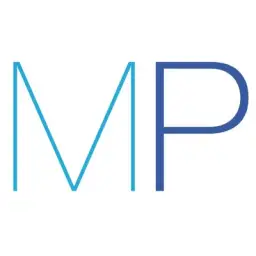 Agile Testing & writing test plans, then impending the test plans. Working in several squads or scrum style teams to help produce better designs and product by putting in tickets.
Coding Skills
Java/Groovy
Postman
Geb & Spock(BDD Selenium)
Rest-assured
Javascript
HTML5
Wordpress
Python